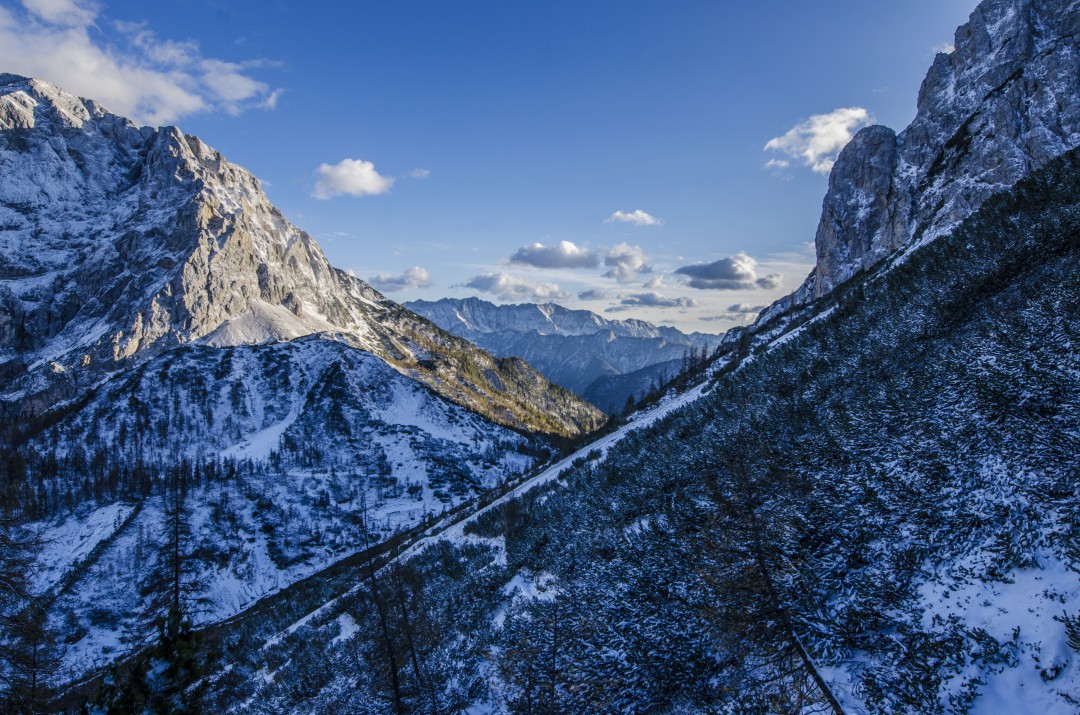 Investment Bankers for Independent Sponsors
Since 1996, our finance professionals have raised over $1 Billion of capital for our clients to buy companies.
Bob Frisch, the firm's Founder and President, has been a pioneer in the Independent Sponsor industry.
In addition to raising capital for Independent Sponsors' acquisitions, FCP offers creative strategic advice for refinancings and other unique transactions.
Our firm has a reputation of swiftly delivering above-market results for OUR Independent Sponsors clients.
We hope to do this for you,too.
Improved Fundless Sponsor Economics
Our financing process aims to preserve or exceed market-based Independent Sponsor economics (closing fees, management fees, carried interest). FCP deeply believes in the importance of introducing multiple competitive bids on each deal to ensure the client has multiple options for structuring his/her deal. From our experience, having multiple offers (term sheets) results in favorable pricing and terms for our clients.
Save time, focus on what matters
Let FCP focus on raising capital and structuring your transaction, so you can focus on deal sourcing, target company diligence, and value creation of existing of portfolio companies. We will justify our success-based fees by getting you extremely competitive financial packages.
Credibility when Negotiating
Negotiating can be a difficult task. With FCP on your side, you will have a strategic partner that understands your vision and will work tirelessly to sell you along with your project to capital providers. FCP believes that the client is as important as the deal itself – the basis of a great deal is a great relationship between all parties.
LEARN MORE ABOUT HOW FRISCH CAPITAL CAN SERVE YOU